09 November, 2019
Replace cracked floor tiles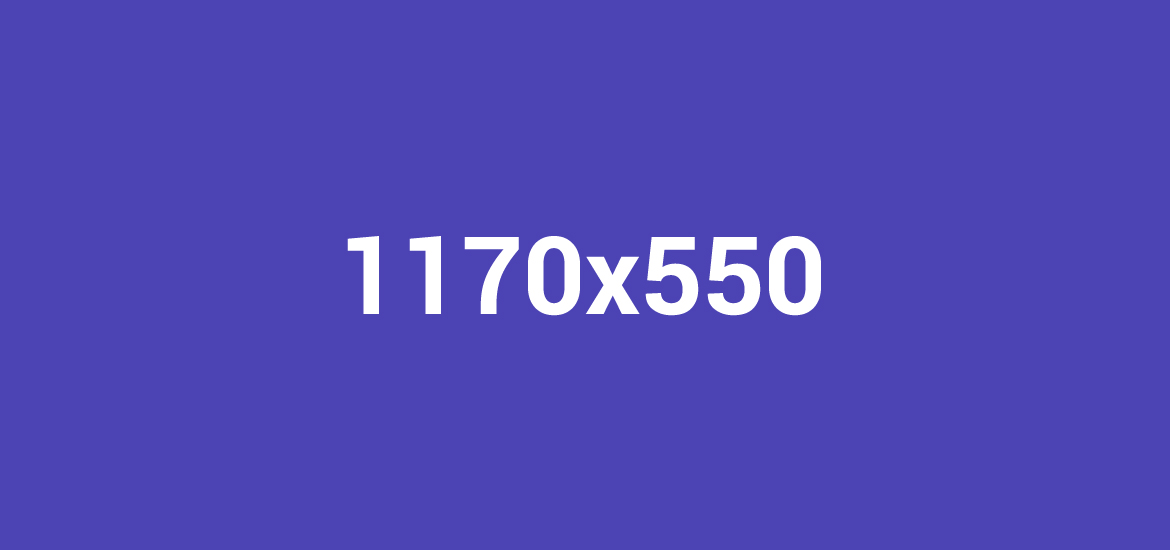 A damaged floor looks very unattractive. Replace broken tiles or get the floor polished to give it a glossy look. Grinding and polishing a marble floor can cost more.
Taps with no water and non-functional washrooms tell buyers that they have to get a lot of work done. Ensure that all faucets and wash rooms are functional.?
Nothing like a good shower to spruce things up. Spray water on the exterior walls and in the courtyard to give the house a fresh feel. The only expense is your sweat and time.